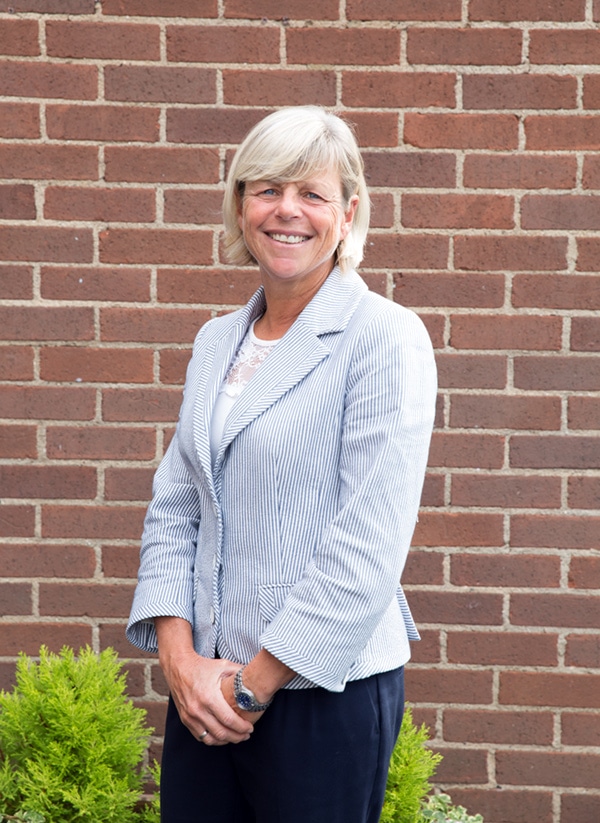 For over 350 years, The Maynard School has pioneered opportunities for girls to realise their dreams and ambitions. Looking to the future, our goal for the school and its students is to succeed as never before.
At its core, The Maynard is an outstanding school that has deep-rooted values and a clear moral purpose. At the same time, such an excellent school must keep moving forward to ensure that we continue to provide our pupils with the best possible all-round education.
Our vision is to be a leading school in the UK, committed to educational excellence in a caring and happy environment that fosters a life-long love of learning. Supporting the overall health and sustained wellbeing of our students and staff is central to our aims.
As such, we are making a significant investment in our facilities that includes two large capital projects – a Performing Arts Facility and a new Health & Fitness Suite.