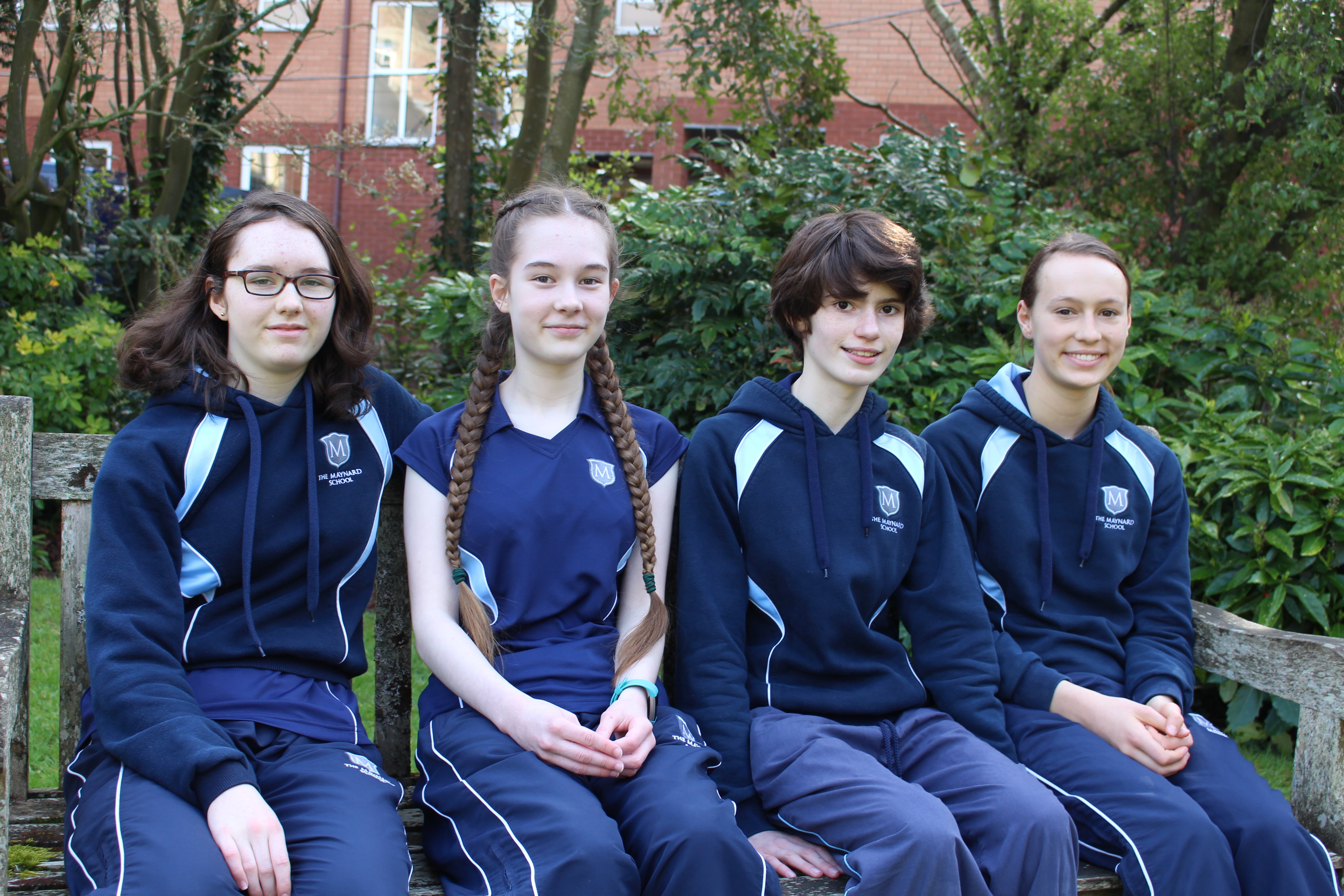 Great news! Our CyberCenturion VII team of Emma, Hannah Sophia, India and Tess (in Year 9) have made it through to the National Finals. They are just one of only five junior teams across the entire country to have qualified and we are justifiably super-proud of them!
Due to COVID restrictions they have been working as a remote team all this time, completing three six-hour rounds of cybersecurity challenges and questions whilst also overcoming numerous technical and connectivity problems during the rounds. Despite the challenges faced, they stayed positive and enthusiastic and team manager, Mrs Mulhauser, reports: "I have been so very impressed with their team work and attitudes".
Thank you again to Mr Friendship and the ICT department for the loan of the two laptops for the third round, and a huge congratulations to the girls!