Maynard Mini Music Group
Date: Monday Mornings throughout the Summer Term
Venue: The Maynard School
Following on from our successful Forest School course, we are delighted to be launching the Maynard Mini Music Group – a series of music and movement sessions for Pre-Schoolers.
All children aged 2 – 4 years old are invited to join us for a fun hour of singing, movement and playing instruments.
The group will take place on Monday mornings, from 9am – 10am during the summer term (excluding May half term), starting on Monday 24 April, and will be led by our Head of Pre-Prep, Emma Cook, and our new Head of Junior Music, Rachel Smith.
Cost: £3 per session.
To register please visit www.maynard.co.uk/preschool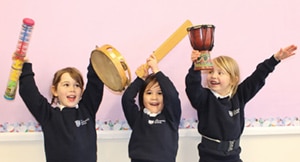 ---
A Princess Adventure!
Date: Thursday 27 April, 3pm – 4pm
Venue: The Maynard School
Our Reception girls would like to take you on A Princess Adventure!
They have chosen the Princess theme themselves and are inviting all girls aged 3-6 years old to join them for an hour of exciting activities including decorating cookies, and making willow wands – we also hope to have a nature trail/treasure hunt outside if the weather is nice!
This is a lovely opportunity to come in and explore The Maynard Pre-Prep (our early years and KS1 department for girls in Reception – Year 2), meet our teachers and chat to our pupils.
For more information please visit
www.maynard.co.uk/princessparty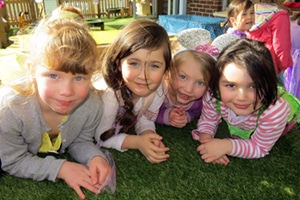 ---
Summer Concert
Date: Tuesday 9 May, 7.30pm
Venue: The Mint Methodist Church
A concert to celebrate our senior musicians,  and an opportunity to hear our Upper 6 soloists for the final time. Featuring performances by the School Orchestra, the Chamber Orchestra, the Chamber Choir and the Senior Choir.
Tickets available from Reception – Adults: £5.00, Students: £3.00.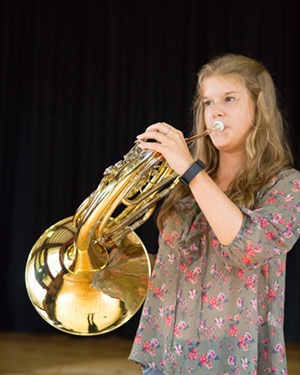 ---
Explore Law Exeter Event
Date: Wednesday 10 May, 4pm – 6.45pm
Venue: The Maynard School
We're excited to be hosting the Explore Law Exeter Event run by The University of Law (Exeter). This event is for Year 10, 11 and 12 students from all schools and is aimed at giving them an insight into law. It will include a taster workshop, a next steps talk and a Q&A session. Sign up here http://study.law.ac.uk/2017ExploreLawform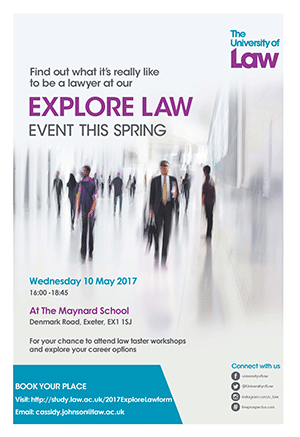 ---
Midsummer Music Concert
Date: Thursday 25 May, 7pm
Venue: Southernhay United Reformed Church, Exeter
Featuring over one hundred girls from Year 4 – Upper 4, with performances from the Middle School Choir and the Maynard Concert Orchestra, as well as solo performances and some enthusiastic class work guaranteed to get toes tapping!
Tickets available from Reception – Adults: £5.00, Students: £3.00.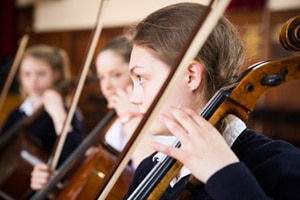 ---
Whole School Open Evening
Date: Tuesday 27 June, 6pm
Venue: The Maynard School
Everyone is warmly invited to our next Open Evening on Tuesday 27 June from 6pm – 8pm, providing a wonderful opportunity to experience The Maynard way of life. Meet our teachers and pupils, enjoy a tour of the campus and see for yourselves the friendly learning environment that is the Maynard School.
This is a whole school event for the Pre-Prep, Junior School, Senior School and Sixth Form. All ages are welcome.
Please contact admissions@maynard.co.uk for more information.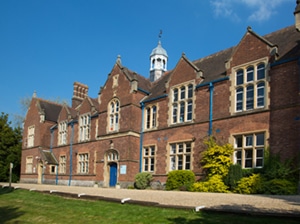 ---