'Parenting Teenagers' Workshops
Date: Saturday 25 March 2017
Venue: The Maynard School
On Saturday 25 March 2017, Alicia Drummond will be returning to The Maynard for a 'Parenting Teenagers' workshop, open to all parents and their friends with Senior School-aged children.
The cost is £55 per person and will include a sandwich lunch. To register, please contact janethomas@maynard.co.uk
For more information, visit Alicia's website www.lets-talk.uk.com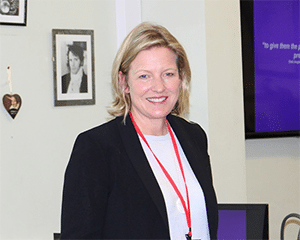 ---
The Maynard Pre-Prep Princess Party
Date: Thursday 27 April, 3pm – 4pm
Venue: The Maynard School
Our Reception girls are hosting a party!
They have chosen the Princess theme themselves (a unanimous decision!) and would like to invite all girls aged 3-6 years old to join them for an afternoon of sparkly activities – we will be decorating tiara cookies, making unicorns and creating bejewelled mirrors!
This is a lovely opportunity to come in and explore The Maynard Pre-Prep (our early years and KS1 department for girls in Reception – Year 2), meet our teachers and chat to our pupils.
If you have a little one that loves princesses, then please do come along (siblings are very welcome too!). This event is free of charge.
For more information please contact marketing@maynard.co.uk or register at www.maynard.co.uk/princessparty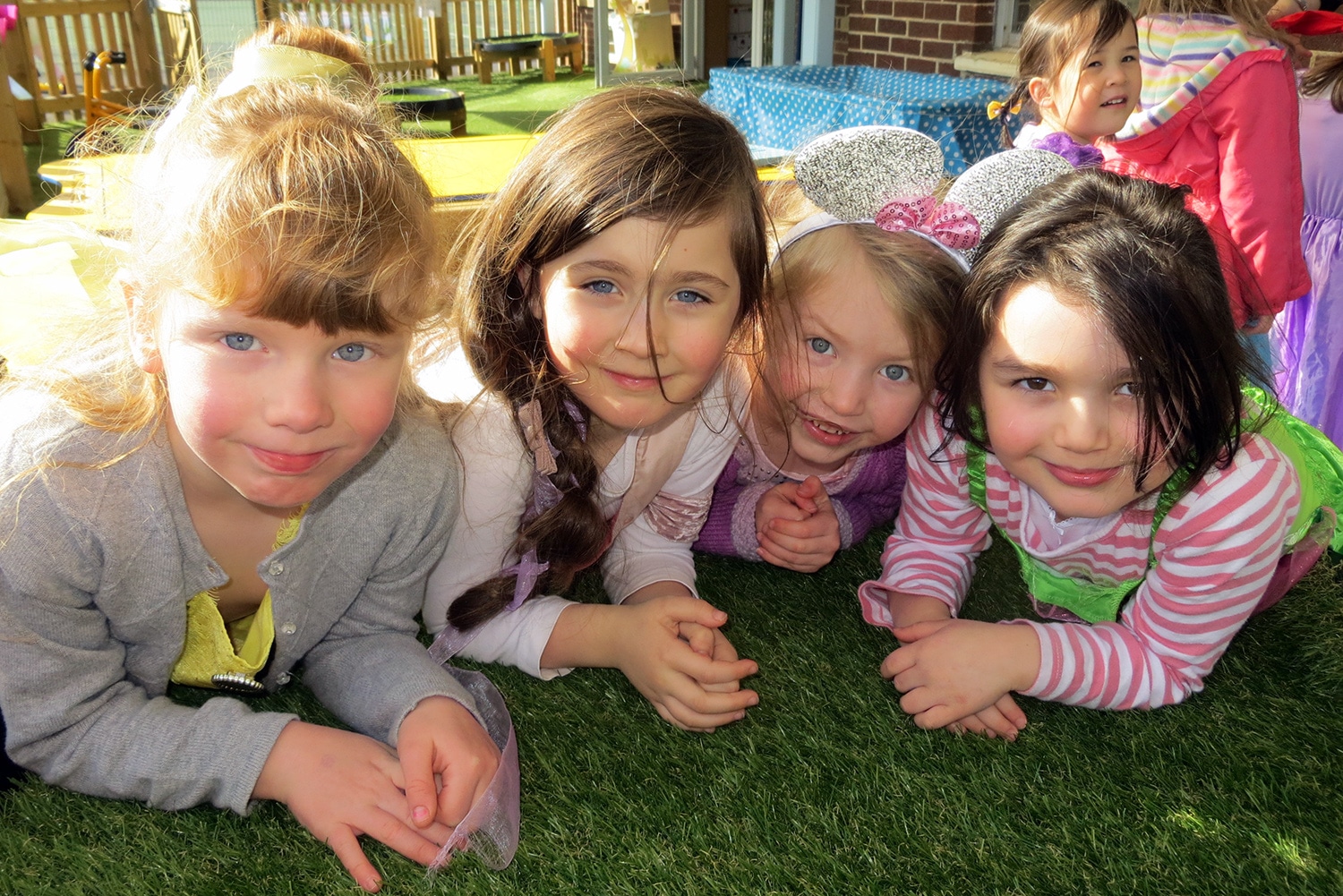 ---
Explore Law Exeter Event
Date: Wednesday 10 May, 4pm – 6.45pm
Venue: The Maynard School
We're excited to be hosting the Explore Law Exeter Event run by The University of Law (Exeter). This event is for Year 10, 11 and 12 students from all schools and is aimed at giving them an insight into law. It will include a taster workshop, a next steps talk and a Q&A session. Sign up here http://study.law.ac.uk/2017ExploreLawform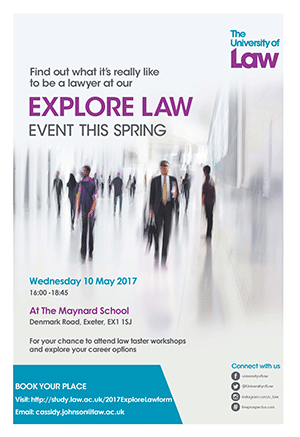 ---
Whole School Open Evening
Date: Tuesday 27 June, 6pm
Venue: The Maynard School
Everyone is warmly invited to our next Open Evening on Tuesday 27 June from 6pm – 8pm, providing a wonderful opportunity to experience The Maynard way of life. Meet our teachers and pupils, enjoy a tour of the campus and see for yourselves the friendly learning environment that is the Maynard School.
This is a whole school event for the Pre-Prep, Junior School, Senior School and Sixth Form. All ages are welcome.
Please contact admissions@maynard.co.uk for more information.
---