DISCOVERY MORNING
Date: Saturday 25 February 2017, 9.30am – 12pm
Venue: The Maynard School
Our next Pre-Prep and Junior Discovery Morning takes place on Saturday 25 February at 9.30am. This interactive event is free of charge and open to all girls aged 3 – 11 years old.
The morning will include exciting activity sessions such as Science, Cookery, Coding, Art, Yoga and Drama! Click back for more information on the confirmed activities on offer nearer the time.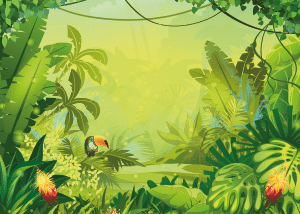 ---
THE MAYNARD FOREST SCHOOL PROGRAMME FOR 3-4 YEAR OLDS
Date: Starts Monday 27 February 2017, 9am – 11.30pm
Venue: The Maynard Forest School
We are delighted to be launching our brand new Forest School with a five-week course open to all pre-school children aged three and four. This exciting new venture will be run by Emma Cook, our Head of Pre-Prep and a trained Level 3 Forest School Leader. It will be situated on site here at The Maynard in a safe and compact area specifically adapted to suit the needs of every little explorer!
Sessions will run for five consecutive Mondays starting on 27 February 2017 (from 9am – 11.30am) and will take place whatever the weather. Each lesson will follow a similar structure and children will develop their skills as we move through the programme. Forest School children will be able to help build a fire and use simple tools and natural materials for craft activities. There will also be group stories, games and even the opportunity to toast popcorn or marshmallows on the fire!
Parents are requested to stay for the sessions, although they are very welcome to watch from afar over a hot drink in the specially adapted 'storm shelter'.
The course costs £30 per child and the first session is absolutely free! For more information, please contact marketing@maynard.co.uk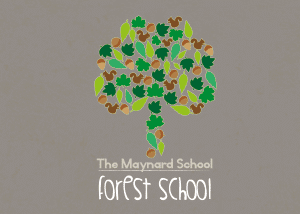 ---
SCHOOL PRODUCTION – BEAUTY AND THE BEAST
Date: Wednesday 1 – Friday 3 March, 7pm
Venue: Cygnet Theatre, Exeter
Tickets are now on sale for our exciting school production of Beauty and the Beast, taking place in the Cygnet Theatre from 1-3 March 2017. Please book early on www.cygnettheatre.co.uk – tickets cost £8 for an adult and £6 for a child.
Over 50 girls from the Upper 4 right through to, and including, the Sixth Form are involved in some capacity with this production and they are all working incredibly hard in rehearsals, even at weekends. A performance not to be missed!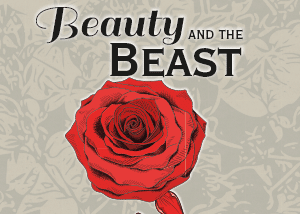 ---