Here at The Maynard, we firmly believe that it is our duty to provide an effective careers education to prepare our students for working life and a future beyond the school gates. We encourage students to explore a variety of opportunities with careers events, university open days, apprenticeships and work experience. 
Here are some of the latest opportunities available: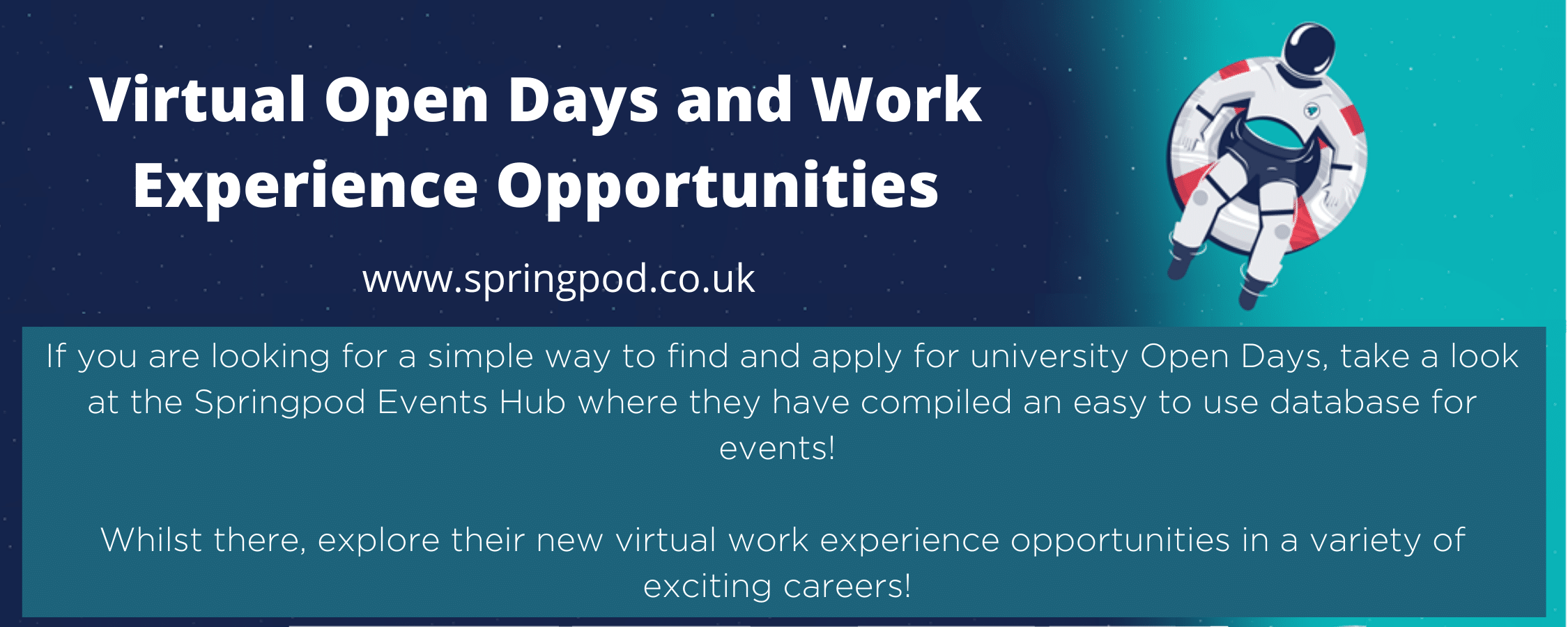 Biz Whizz – The Ultimate Careers Club!
Pupils are encouraged to come along to the talks that interest them most and prepare to be inspired with an honest and frank insight into each career. 
Coming up:
January 14 2022 – Squaddy ( Fitness Technology), Met Office (Climate Science) and Morgan Sindall (Construction, Design and Engineering).
February 14 2022 –  RAF (Military), Kier (Corporate & Social Responsibility Coordinator)  and Ella's Studio (Artist and Business Owner).
March 25 2022 – Veterinary Medicine and Surgery, Concert Management and SDS (Global Water Infrastructure)