Here at The Maynard, we firmly believe that it is our duty to provide an effective careers education to prepare our students for working life and a future beyond the school gates.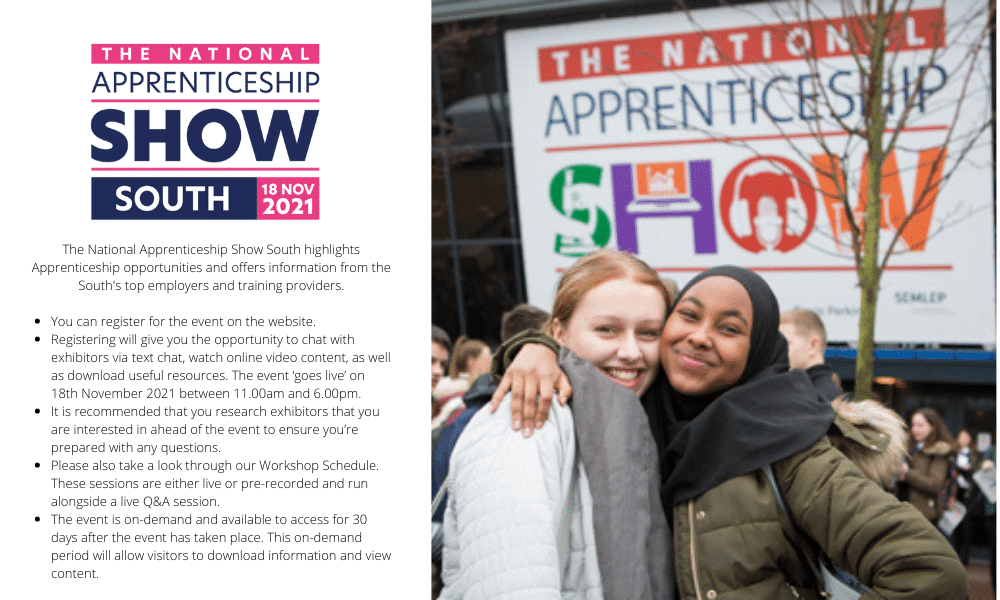 ---
BizWhizz –
The Ultimate Careers Club!
Given the restrictions we are all currently experiencing, we are unable to welcome visiting speakers to this super inspiring lunchtime club where pupils have been able to meet an array of wonderfully entertaining, successful members of the business community, talking about their job and why it makes them tick.
Pupils are encouraged to come along to the talks that interest them most and prepare to be inspired with an honest and frank insight into each career.