Here at The Maynard, we firmly believe that it is our duty to provide an effective careers education to prepare our students for working life and a future beyond the school gates.
Through the provision of a planned and progressive programme of careers from the Upper 3 (Year 7) right through to the Upper Sixth (Year 13), we aim to give our students the best chance of making aspirational decisions for their future.
The careers programme includes opportunities to listen to visiting Careers speakers, apprentices, work experience and advice on decision making. By the Sixth Form, when identifying potential subjects to study at university becomes a priority, a dedicated Tutor Team is there to support the process by arranging visiting speakers, conducting mock interviews and helping with the whole application process. We understand that planning a life beyond school can be a daunting process and we will guide each student through every step of the way! CyberFirst Summer Courses are live
Do you have any 14 to 17-year-old students passionate about tech and computing? They could benefit from a FREE online or residential CyberFirst course during the summer holidays.
Discover CyberFirst
Each year thousands of young people take the first step on their CyberFirst journey. Attending a course lets them delve into how everyday technology really works – the systems, software and networks – and how to take practical steps to protect it.
Each student course is designed to help young people develop their potential. Students will gain the skills, experience and exposure they need to be the future first line of defence in our CyberFirst world.
"I would recommend the CyberFirst course to anyone who has an interest in STEM-related subjects. It gives a great insight and helps you to gain basic skills that could keep you and those around you safe online. You could even come away with valuable knowledge to assist future job applications."
Lydia, 17, from Belfast
CyberFirst summer student courses
CyberFirst introduces young people with a passion for computing and tech to the fascinating world of cyber security. It is a programme of opportunities inspired and led by the National Cyber Security Centre (NCSC), a part of GCHQ.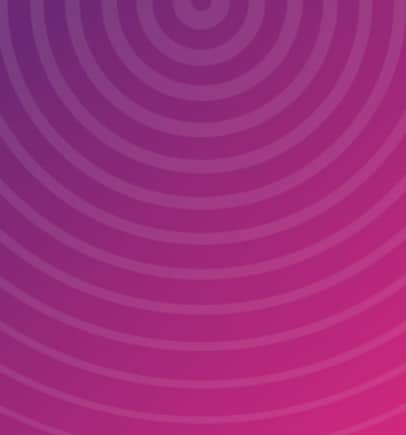 CYBERFIRST DEFENDERS
Year 10 (England & Wales)
Year 11 (Northern Ireland)
S4 (Scotland)
CyberFirst Defenders introduces how to build and protect small networks and personal devices, building awareness of cyber security and practical skills. CYBERFIRST FUTURES
Year 11 (England & Wales)
Year 12 (Northern Ireland)
S5 (Scotland)

CyberFirst Futures explores advanced cyber security threats and ways to prevent them – understanding the behaviour of likely cyber attackers.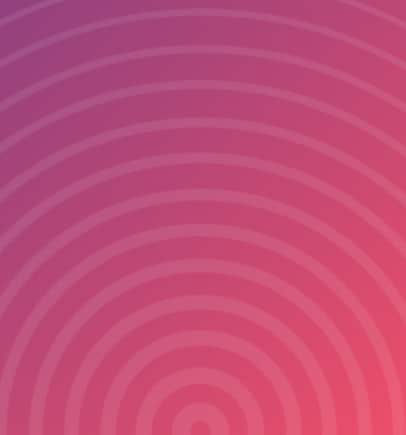 CYBERFIRST ADVANCED
Year 12 (England & Wales)
Year 13 (Northern Ireland)
S6 (Scotland)
CyberFirst Advanced will hone the skills and behaviours needed to enter the cyber security or computing workplace for real.
---
BizWhizz –
The Ultimate Careers Club!

Given the restrictions we are all currently experiencing, we are unable to welcome visiting speakers to this super inspiring lunchtime club where pupils have been able to meet an array of wonderfully entertaining, successful members of the business community, talking about their job and why it makes them tick.

Pupils are encouraged to come along to the talks that interest them most and prepare to be inspired with an honest and frank insight into each career. Open to all Lower 5 to Upper 6 in the Rosemary Langley Room, S2 & S3, on the last Friday of the month, from 13:15 until 13:55.
---