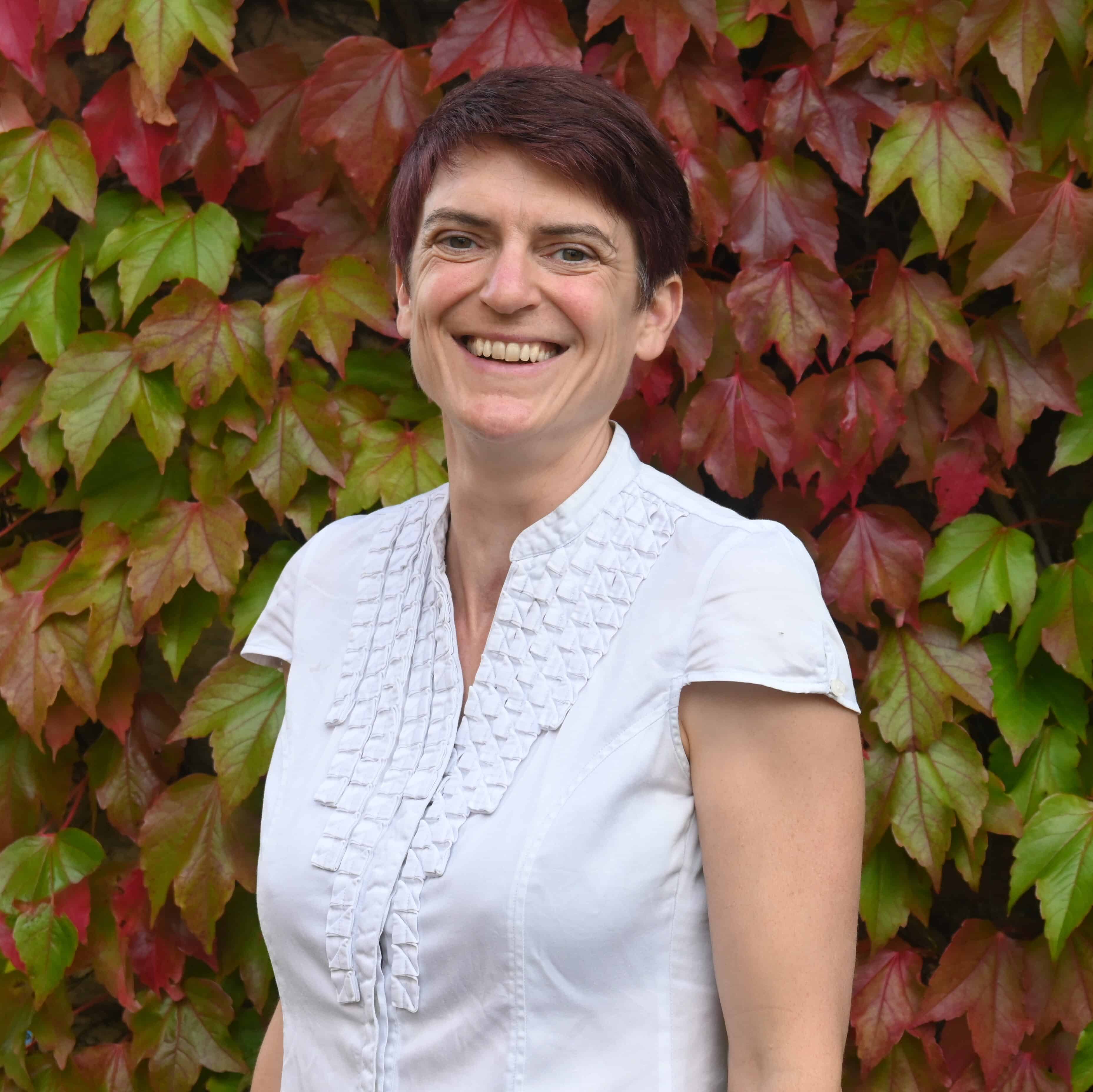 HEAD
Liz joined The Maynard community as Head in September 2022 having been previously at Haberdashers' Monmouth Schools. She has thoroughly enjoyed joining our vibrant community, fully embracing the magic of the Maynard. She has a passion for evidence informed education and, as Trustee and Fellow of the Chartered College of Education, she is committed to ensuring our pedagogy is supported by the latest research. As Head she has the privilege of overseeing our whole school, ensuring both Junior and Senior Schools are cohesive and unified under her watch.
She keeps up her middle distance running, loves time on her bike and is always happy when with her two cats.
---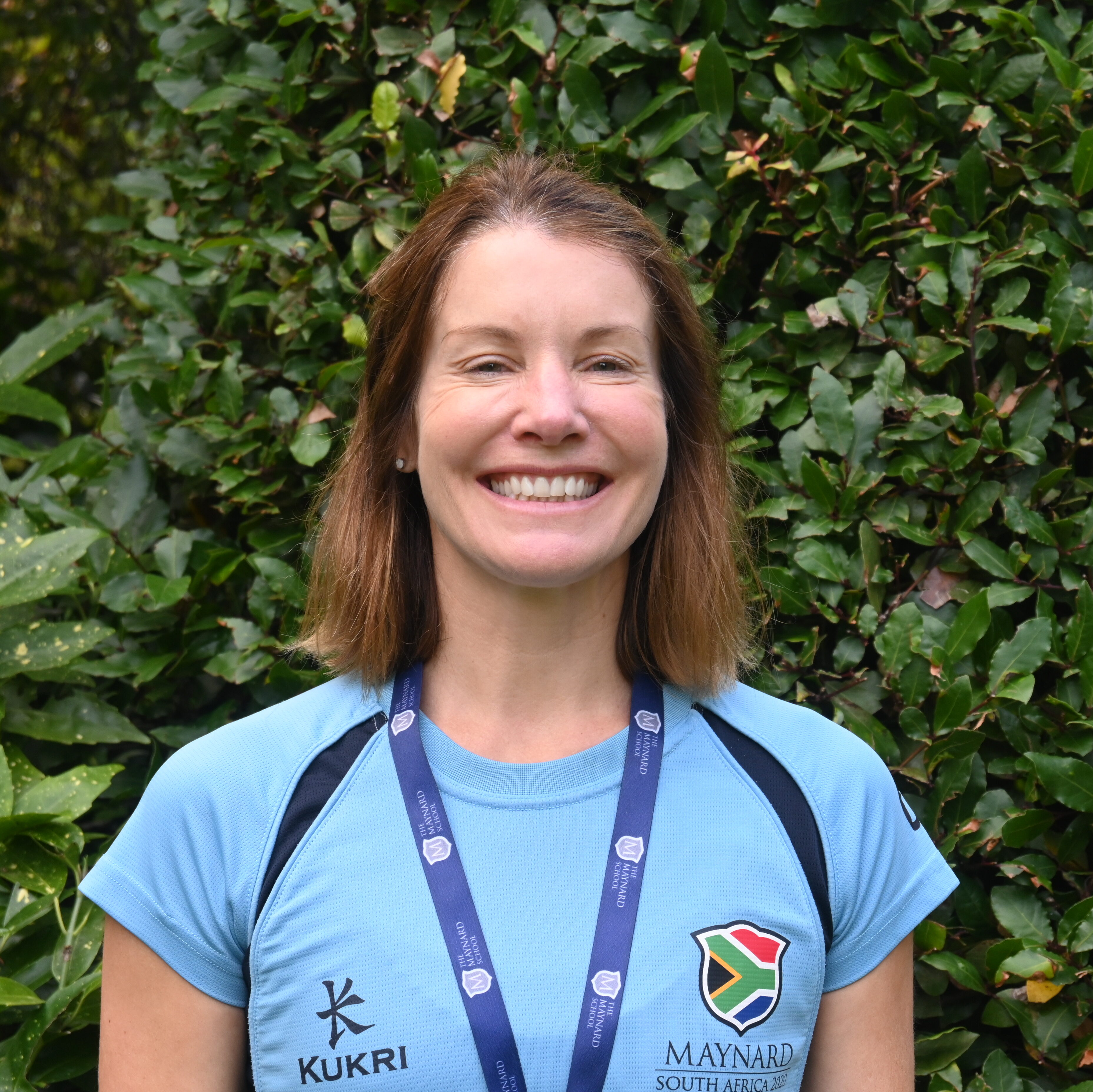 Assistant Head (Co-curricular & Pastoral)
Caroline is a passionate Dance and PE teacher, and before completing her PGCE and MEd at the University of Exeter, read Sports Science at The University of Birmingham. Her teaching career spans over 25 years in both state and independent schools, co-ed and single sex.
Before relocating back to the South-West, Caroline held numerous senior leadership positions, progressing from Director of Performing and Visual Arts to Assistant Head Academic, Assistant Head Teaching and Learning/Teacher Training, before joining the Maynard School as a Senior Leader for Co-curricular and Pastoral in 2018. She is passionate about all-round, holistic education, female leadership and ensuring that all pupils are known as individuals to equip them with the skills and knowledge they need to succeed whilst at The Maynard School and beyond.
---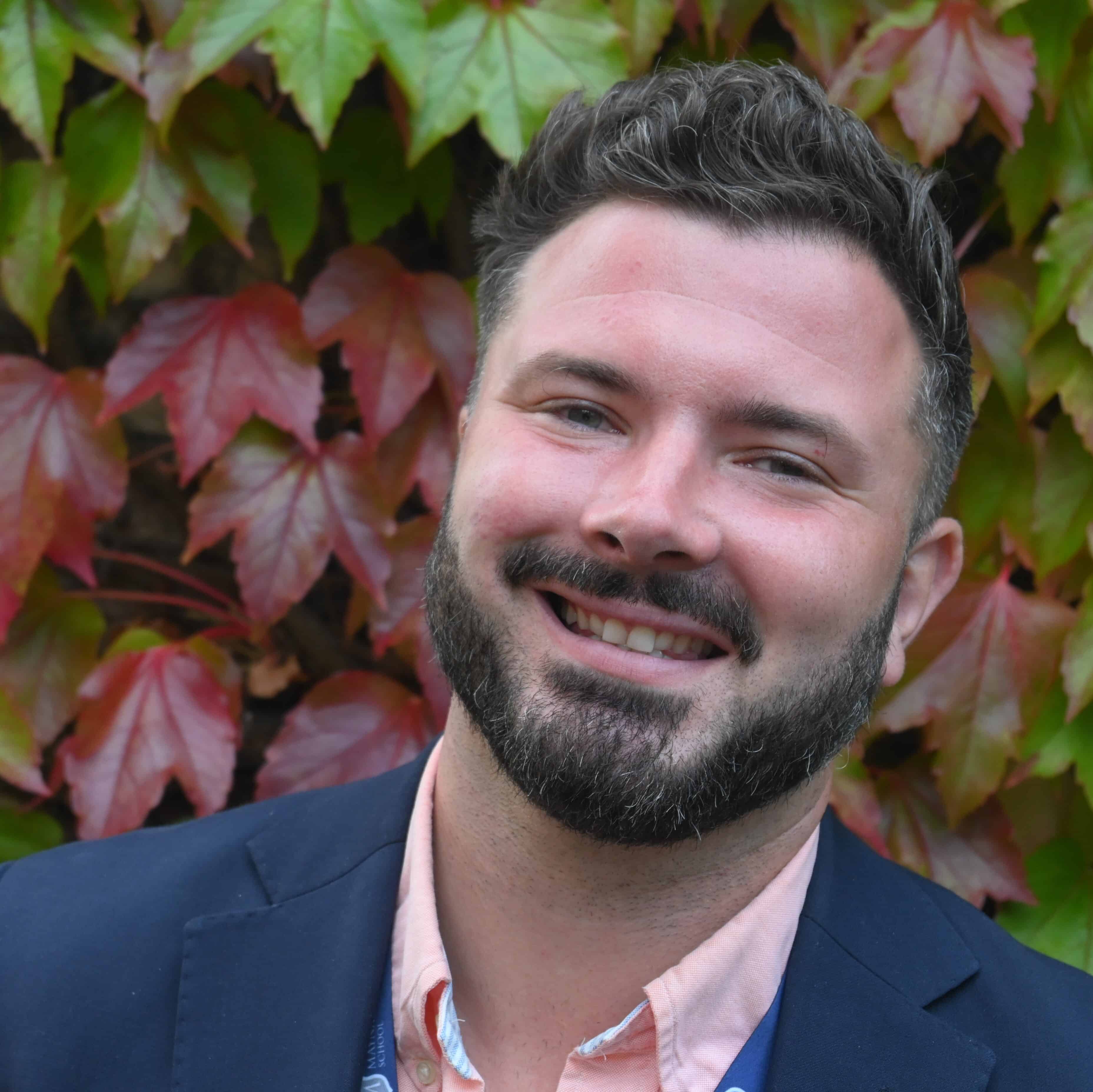 Assistant Head & Designated Safeguarding Lead
Matt joined The Maynard School in 2015 as our first ever male Head of English, in fact, he joined as our first ever male English teacher! Coming from a background in co-educational state education (including experience as a Head of Year and Head of Literacy) the traditions of the school song and the English Department's 'Stratford Secret' may have been something of a culture shock, but Matt quickly learnt to love the family feel of the school.
Soon, the English Department had record results for both GCSE and A-Level outcomes and Matt's dorky love of all things Teaching and Learning led to him completing his NPQSL course leading on school programmes on pedagogical research and launching our 'Learning to Learn' strategy.
The necessity of excellent pastoral care has always been a central focus of Matt's educational ethos and his mantra that "happy students are successful students" has underpinned much of his work on the Senior Leadership Team which he joined in 2018. This wellbeing focus enabled the school to be the first in the South-West to win the Wellbeing Award for Schools in 2019 and this was recertified in 2023. Matt is the Designated Safeguarding Lead and is quite sure that the 'magic' of the school as described by The Good Schools Guide is down to the care and time given to forging relationships with all stakeholders in the school.
Matt's enthusiasm for the whole school community has led to him running some of our football and rugby teams, supporting drama events on and off stage, enjoying trips far and wide and even singing in choirs and boy bands. Proving once and for all that a lack of any discernible talent for sporting or musical endeavour need not stop you getting involved. As he says to the girls 'give it a go and don't take yourself too seriously'.
Away from school, Matt's a "failed sportsman turned armchair pundit" and coaches a local football team. He is a film and theatre enthusiast and enjoys spending time with the family.
---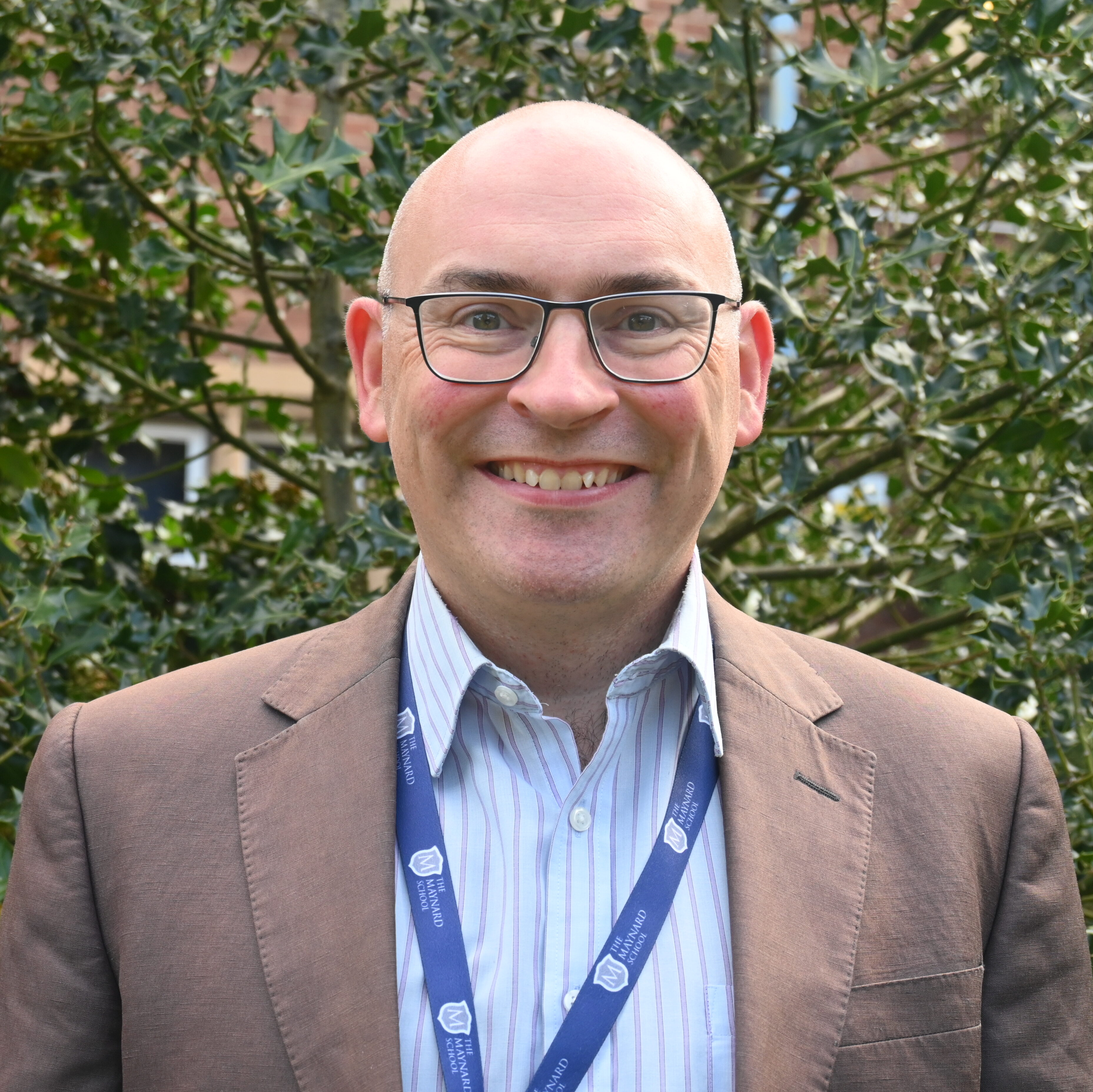 Director of Sixth Form
Tom joined The Maynard School as Director of Sixth Form in September 2014, a role he was especially pleased to gain as his second daughter was born that February! Both girls are now flourishing at the school, whilst his wife, Ellie, has found a home as head of the employment team at Stephens Scown, a stone's throw away in Southernhay.
Tom is profoundly aware of the benefits of a first-class education, having graduated with a master's degree from Cambridge University in theology, During his time at The Maynard, the sixth form has grown, settling at around a 100 every year; the perfect number to maintain a diverse and vibrant academic and co-curricular programme, whilst allowing for the bespoke pastoral and university application support that are central to the school's ethos.
Tom has also run Model United Nations, sung with the staff choir and run a World Challenge expedition to Borneo. One of Tom's key aims for all students is that they are courageous and that they seek opportunities, be it performing at elite levels or just taking themselves out of their comfort zone to explore something new. Leading by example, and with no acting pedigree, he has been cajoled by Mrs Bellamy into the role of Scrooge in the staff panto, performed as a dancing pope in Sister Act, as a jilted lover in Legally Blonde and donned some interesting outfits for charity 'fashion' events.
Away from school, Tom enjoys time with family and friends, making music, cooking, travel, walking and watching cricket and rugby.
---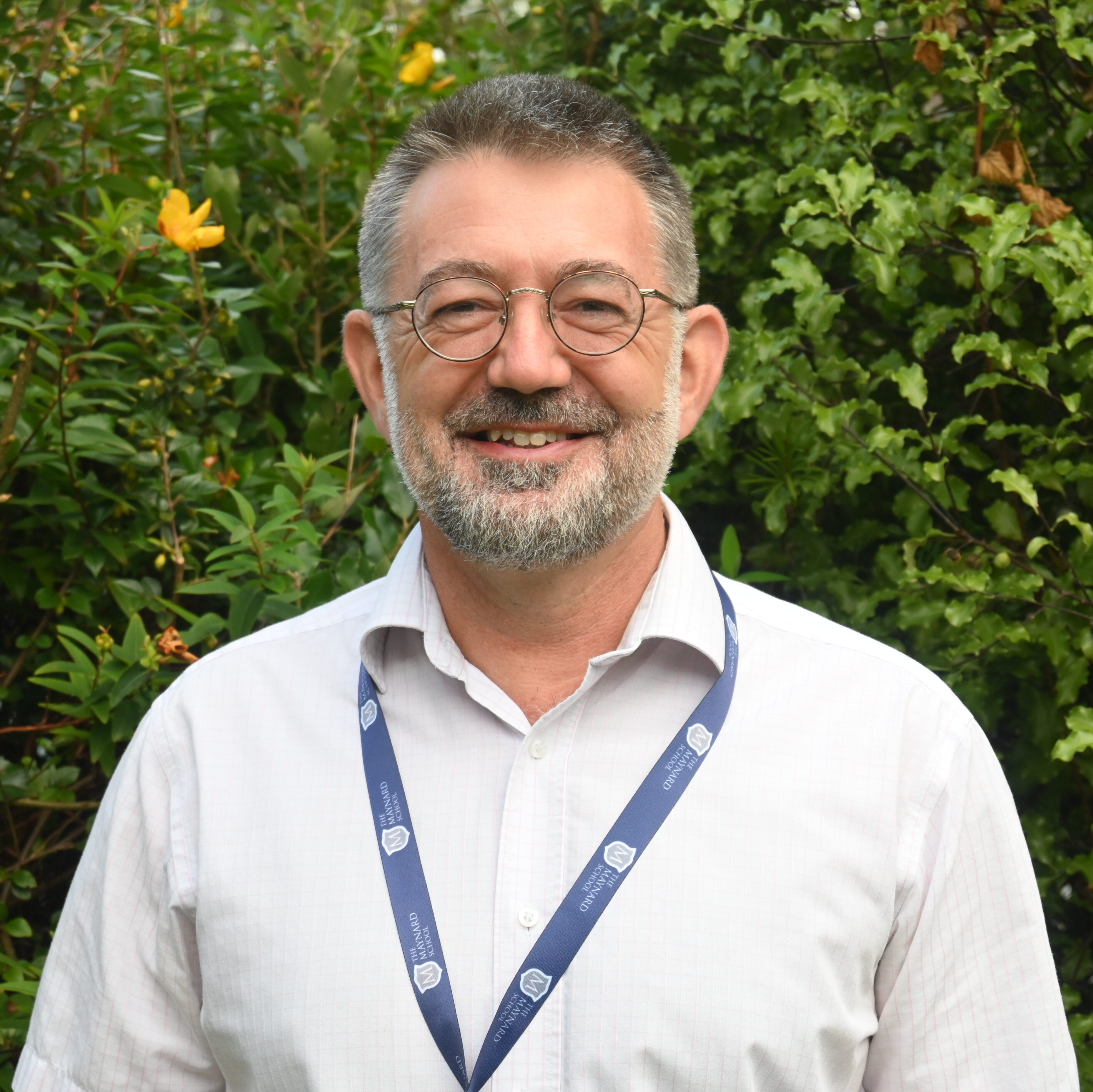 Director of Studies
Phil trained as a Physics teacher after graduating in Natural Sciences from Cambridge. After teaching for a few years in a state school up north, he moved to Exeter to do a PhD in Psychology, and early on was offered the chance to give a short talk at the Maynard School. By happy coincidence, this then led to Phil teaching Psychology here for the past 25 years! Equally, his background in data and computing modelling is invaluable in the role of Director of Studies which includes timetabling and tracking student progress.
Phil has a passion for the outdoors and has been involved with the running of Duke of Edinburgh expeditions, Ten Tors and overseas trips over the years and he now coordinates the planning and risk assessments of all school trips. Out of school, he can usually be found out on a bike, up a hill or somewhere on the coastal path.