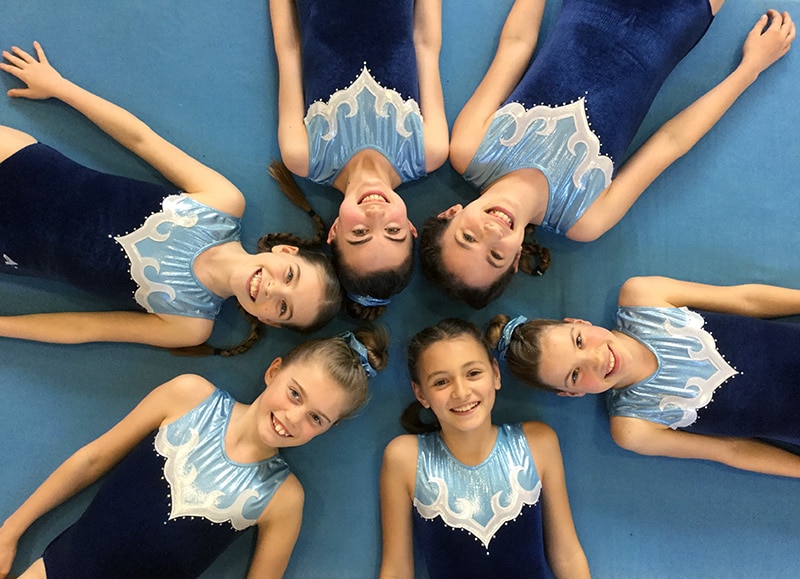 Many congratulations to our three gymnastics teams who competed in the British Schools Gymnastics Association South West Regional Competition on Sunday 3 March 2019, where they were competing in the Team Floor and Vault competition.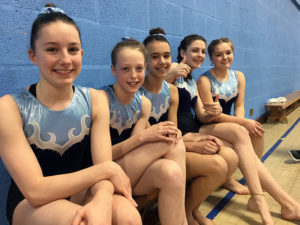 The weeks and months of preparation paid off and the girls all performed superbly, doing themselves and their coaches proud. It was an incredible achievement that all three teams finished in the top five within their age bands with the Under 19s and Under 11s placing 5thin the South West whilst, in the biggest category of 14 competing teams, the U14 team finished an almighty 3rd. The icing on the cake to this superb achievement was Zoe winning the individual silver medal having placed 2ndhighest individual score!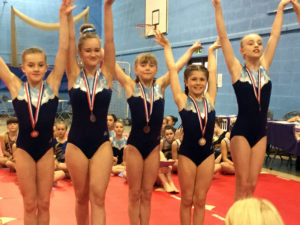 A massive thank you to the coaches at Exeter Gymnastics Club for their continued guidance and support in training and preparing the teams for this event.