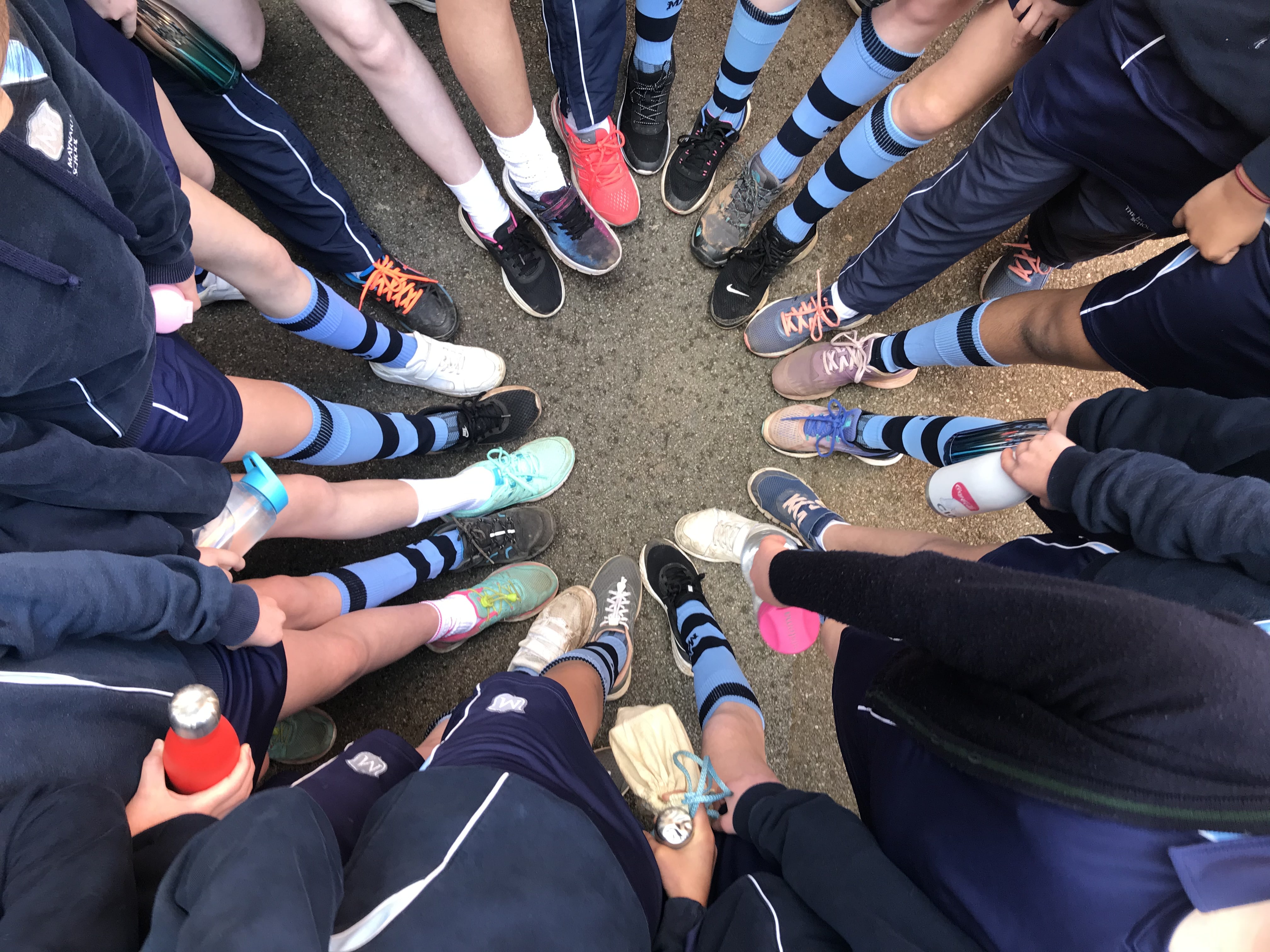 The last week of term sees a calendar packed with House fixtures and the girls are out in force playing for their various teams which is such a wonderful sight to behold.
We held our first ever Upper 3 House Tag Rugby competition in the sunshine. On the back of them all doing so well in their weekly lunchtime club we thought it was high-time we added a little competition to their play, and they truly impressed with some superb tactics and excellent try scoring. Who would emerge as the overall winners went right down to the wire with the last point scored in the last game deciding the result!
Our very many congratulations to Merchants who just nipped in ahead of Armourers in a close second place, followed by Goldsmiths and Haberdashers.
Equally, the Junior School are in mid-flow with their House Netball and are also prepping for their Cross Country races this week.