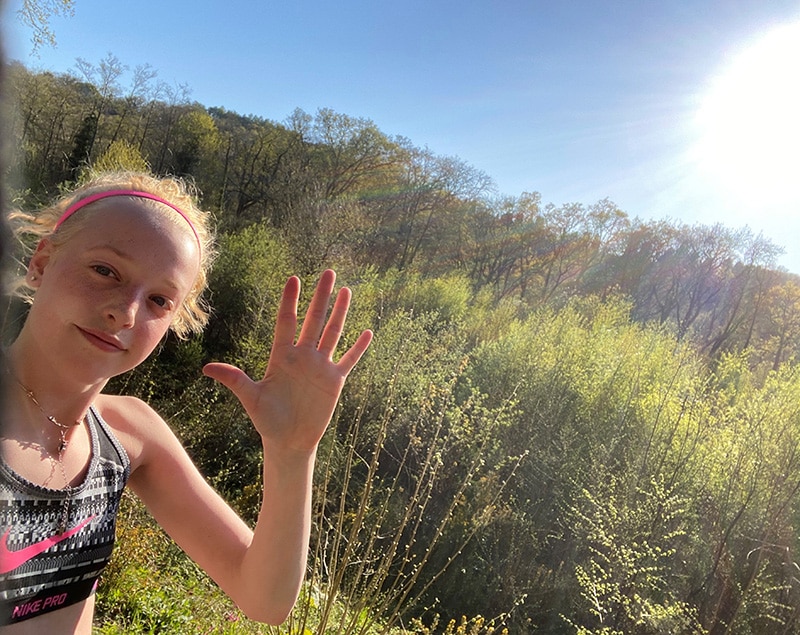 We have loved seeing groups of our Lower 6 (Year 12) and Lower 5 (Year 10) back in school this week for some "face time" with their teachers and the school certainly seemed alive again with the sounds of chatter and laughter. In addition to a good catch-up with their tutors, the Lower 5 have been doing their Morrisby online careers profiling whilst the Lower 6 girls have enjoyed some very informative seminars on preparing for their university applications.
The rest of the school have been enjoying something a little bit different as part of the Mini-Baccalaureate Week, taking responsibility for their own personal development and developing skills to prepare for life now and after The Maynard in a programme designed to take them away from their screens for a little while.
Following four themes – Creativity & Co-curricular; Wellbeing & Physical Activity; Employability, Community & Leadership; and a Love of Learning – each student has been tasked to undertake a choice of challenges from tik tok dances, online photography courses, cooking for their families, making bird feeders, right down to volunteering in the community and (a favourite with the parents) helping around the house for four hours!