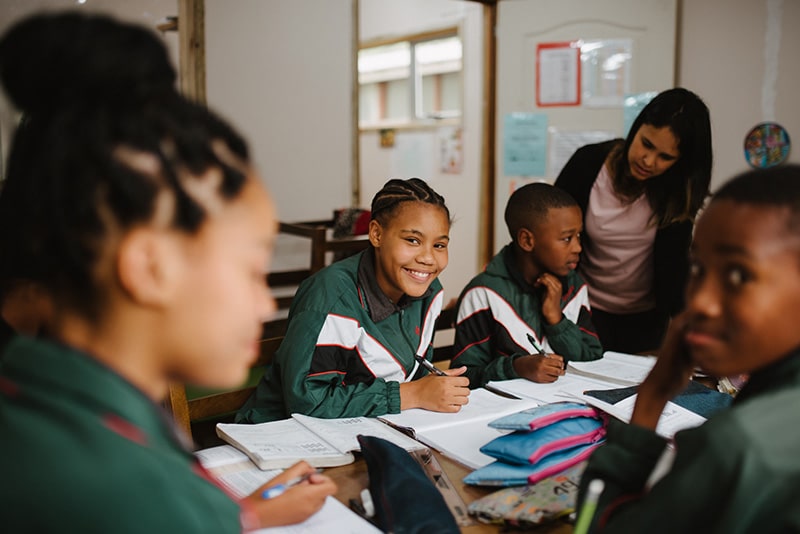 Congratulations to our Senior Netball and Hockey teams who recently completed their collaborative effort to run from Land's End to John O'Groats to raise money for Raynick, the South African girl they met on their Sports Tour in 2018.
For two years they have been sponsoring her education in its entirety and they have pledged to do so until she is 18 years old (something her family simply cannot afford) and this means raising £600 each year. Unfortunately, lockdown cancelled their biggest fundraiser, Maynard's Got Talent, back in March.
"As Maynard girls, we refused to give up so we brainstormed challenges where we can raise the necessary money for Raynick from our own homes."
1017 miles later, they have completed their mission and raised more than their target so Raynick can enjoy another year at school. Our thanks to all those that sponsored them!