Thursday 27 April, 3pm – 4pm
Our Reception girls would like to take you on a Princess Adventure!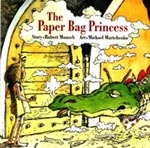 They have chosen the Princess theme themselves and are inviting all girls aged 3-6 years old to join them for an hour of exciting activities including decorating cookies and making willow wands – as well as a nature trail/treasure hunt outside if the weather is nice!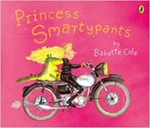 Girls can dress up as their favourite princess if they would like to – this might be a traditional princess like Cinderella, or a more modern type of princess such as Princess Smartypants!
This is a lovely opportunity to come in and explore The Maynard Pre-Prep (our early years and KS1 department for girls in Reception – Year 2), meet our teachers and chat to our pupils.
This event is free of charge and open to all girls aged 3-6 (siblings are welcome too!). For more information please contact [email protected] or register below.