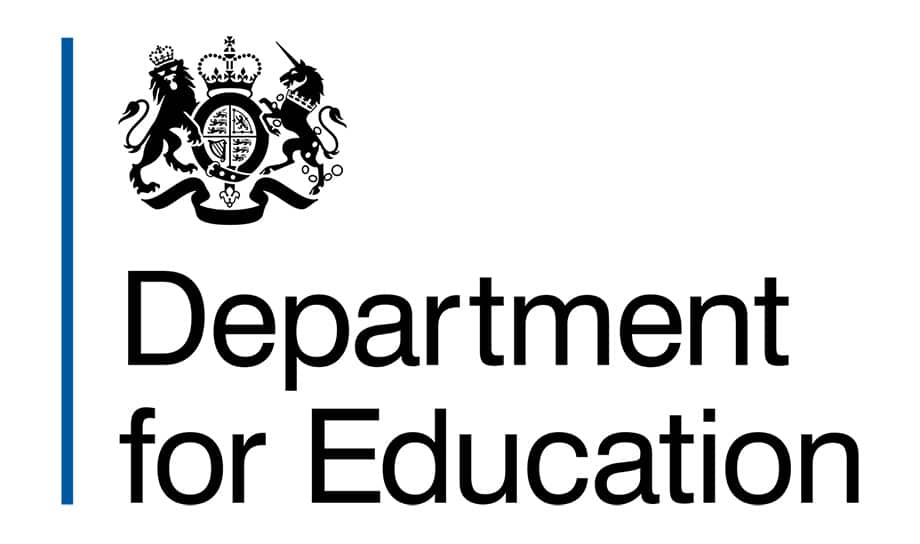 Further to the publication of the Department for Education's Performance Tables, based on the A-level and GCSE examinations 2019, we are delighted to again be ranked as the highest scoring independent school across the whole of Devon whilst also nudging the very top of the tables on a national level.
At GCSE we are the county's top independent school in every measure and, equally, we outperformed all other independent schools in Devon in the key areas at A-level.
A-level success:
73rd out of 4470 schools nationally for Facilitating Subjects
The best independent school for Facilitating Subjects across Devon, Cornwall, Somerset and Dorset.
Devon's best independent school for overall Point Score
Officially "above average" nationally for the Progress Score
At GCSE level:
The best independent school in Devon and Cornwall for every result
4th best independent school in the entire country on the all-important Attainment 8 score
60th from 6274 schools nationally on the Attainment 8 score
The country's 12th best independent school for the 'Grade 5 or above in English & maths GCSEs' measure
As we have always said, happy girls are successful girls and these Performance Tables are testimony to the warm, friendly and nurturing environment of our fabulous school. We are #MadeforGirls!
Notes:
Facilitating A-levels: These are the ones that are commonly needed for entry to leading universities. They are: biology, chemistry, physics, mathematics, further mathematics, geography, history, English literature and classical or modern languages.
Average Grade and Point Score at A-level: These figures tell you the average grade and average points that students achieved per A-level entry. The Department for Education gives a points value to all qualifications so you can compare qualifications of a different size and grading system. They base the number of points on the challenge and size of a qualification, and a maximum of 60 points are available for a grade A* at A-level.
The GCSE Attainment 8 score
Schools get a score based on how well pupils have performed in up to 8 qualifications, which include English, maths, three English Baccalaureate qualifications such as the sciences, computer science, history, geography and languages, and three other additional approved qualifications.
Grade 5 or above in English & maths GCSEs
This tells you the percentage of pupils who achieved grade 5 or above in the 2017 reformed English and maths GCSEs. Reformed GCSEs are graded 1 (low) to 9 (high). Grade 5 in the new grading is a similar level of achievement to a high grade C or low grade B in the old grading.