Welcome to The Maynard School!
Set in a leafy area of central Exeter in Devon, we are the leading independent day school for girls aged 4 -18 (Reception – Year 13) in the South West.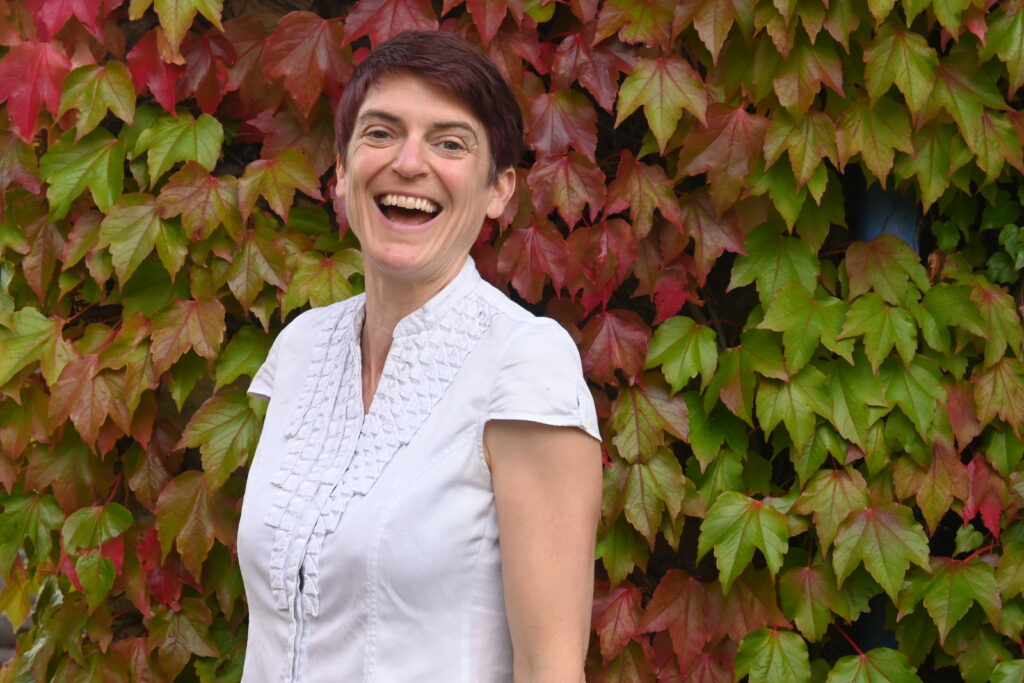 Steeped in a rich history dating back to 1658, The Maynard today is so much more than a top academic school. Over the years we have built an outstanding reputation for excellence in the Arts, Music and Sport whilst our pastoral care is widely regarded as second to none.
We are a school where happy girls carve for themselves successful futures, create everlasting friendships and enduring childhood memories.
As one of the oldest girls' schools in the country, we pride ourselves on being experts in educating girls. Statistically it is a proven fact that girls in single-sex schools outperform their peers and The Maynard's long history is testament to this success.
We are an academically selective school and our students achieve outstanding public examination results year-on-year. League tables consistently place us as one of the highest performing schools in the South West.
However, a Maynard education isn't just about academic achievement. It is about so much more; we boast numerous individual and team champions in the sporting arena with access to some of the best facilities available; we are one of the highest achieving schools for music and drama in the county; we relish our timetable packed with trips and workshops to be enjoyed by the whole school. But we take our greatest pride from the happy, ambitious and successful students with whom we have the pleasure to work with each day!
At its core, The Maynard is a non-denominational school that has deep rooted values and a clear moral purpose. We hope that when your daughter departs for the next stage in her life, she will take with her lasting friendships, have fostered a passion for life as well as learning and own the confidence to take on every new adventure.
Mrs Liz Gregory, Head