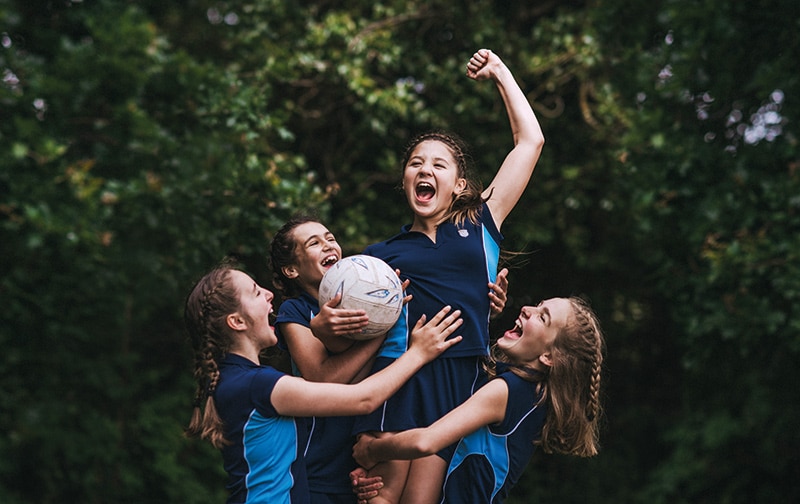 We are delighted to be voted, once again, as one of the top ten best value private schools in the UK by The Daily Telegraph on 27 September 2018. The Maynard was also the only school in the South West (extending as far afield as Reading and Oxford) to feature in the ratings.
The rankings were based on the Telegraph's theory that "academically, most of these schools compete results-wise with their more expensive counterparts, as well as offering much the same array of extra-curricular options and sporting prowess."
Most importantly, and as testament to our enduring affordability and enormous value, this is the second time in three years that we have been included in this listing!
To see the full article, please click here: https://www.telegraph.co.uk/education/0/ten-best-value-private-schools-uk/