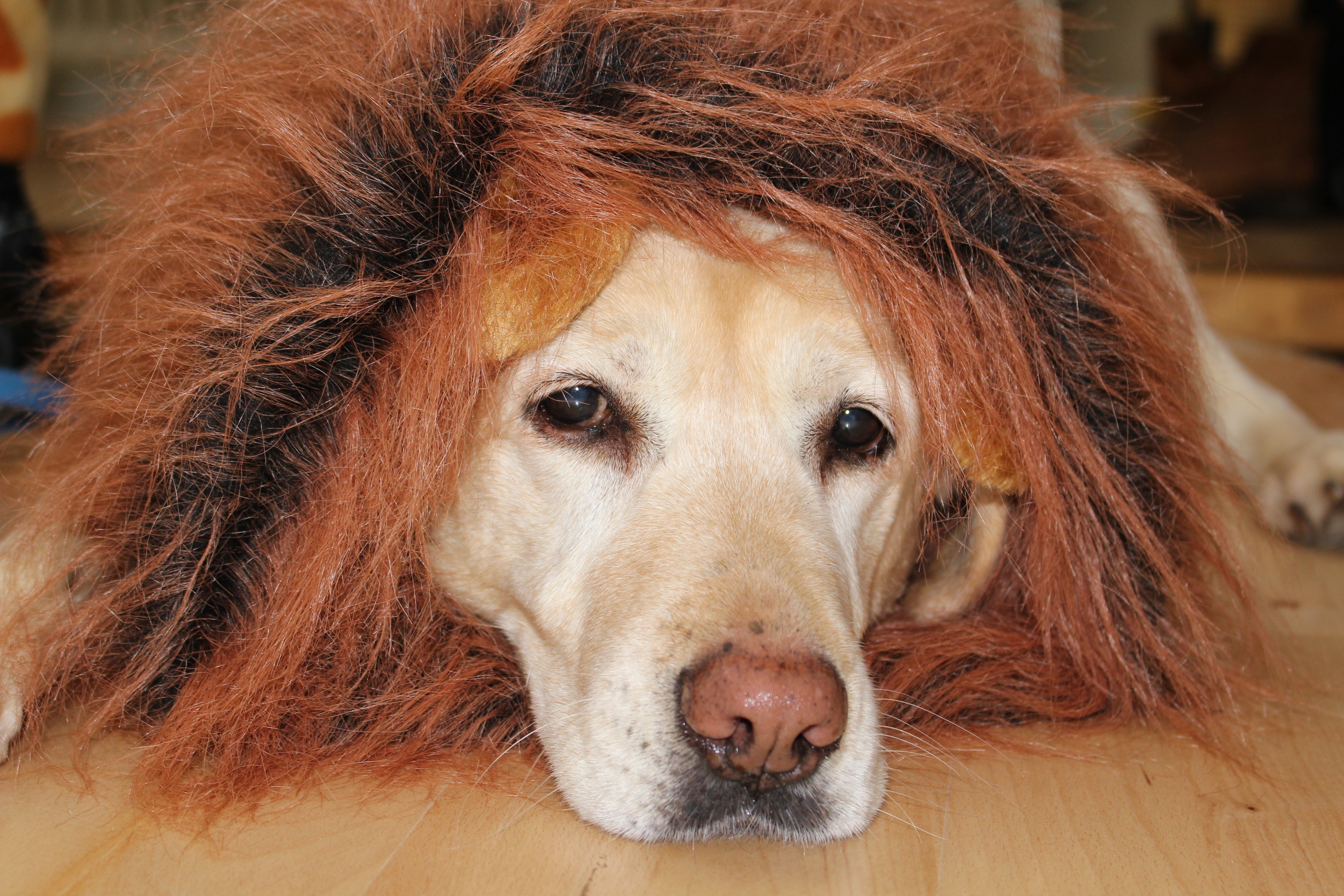 We celebrated another sensational World Book Day on the 2nd March – a much-loved favourite of staff and students alike. To start the proceedings we were treated to a delightful costume parade with the Junior School and Pre-Prep which saw oompa-loompas, princesses, witches, dinosaurs, tigers and many more beloved characters come to life; even Nula joined in as Alsan. The costume which got the biggest applause was Molly in Year 5, who donned a giant inflatable alien!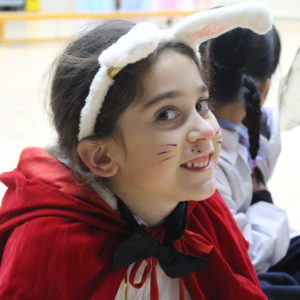 Over in the Main School Hall we were thrilled to welcome author Sophie Kirtley. Sophie transported us to the island of Rathlin (the inspiration behind her second book) and shared the secrets which had sparked the idea behind her story. The girls in Years 6, Upper 3 and Lower 4 also had the opportunity to create their own imaginary islands, working with Sophie to look for hints and clues which they could transform into intriguing plotlines for future stories. It was a fantastic opportunity to work with a real author in a creative workshop, and we look forward to seeing these stories develop further!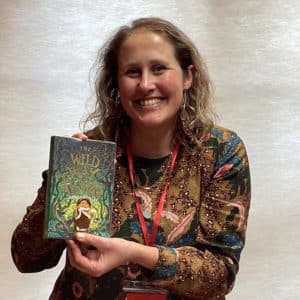 Great fun was had in the library at lunchtime when Mrs Bean and Mrs Hourihan, between them, had cleared the shelves of Exeter of all gingerbread biscuits in readiness for the hordes to descend and decorate them as their favourite literary characters! The queue at the door snaked down the corridor such is the popularity of this wonderful Book Day tradition – even our guest author, Sophie, couldn't resist the temptation to recreate Harby, one of her own characters, in icing!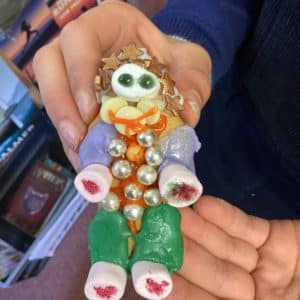 Another of our most popular World Book Day traditions is transforming our otherwise ordinary classroom doors into giant book covers! We had another year of superb entries into this competition, with Where's Wally, The Lorax, Spare and The Wizard of Oz to name just a few. The winners this year were judged by our lovely Head Girl Team who, after careful consideration, crowned 7Q's 'The Explorer' the most creative (and impressively engineered) book cover! Coming in a close second and third place were The Secret Garden (8N) and The Shining (12JT) respectively.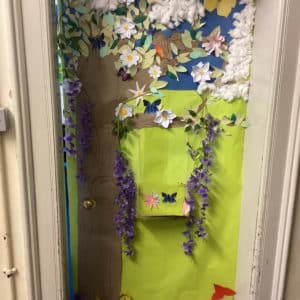 Our celebrations concluded with the announcement of our Opening Lines competition winners, Freya (Year 3) and Isabel (Year 7).