Thank you so much for your interest in The Maynard School and we are delighted to show you a glimpse of what we are about via this bespoke web page, filled with videos, links and recorded live sessions with staff and students from a recent Virtual Open Evening.
We always say that seeing the school is believing it, but we hope that this will at least give you a feel for the quintessential Maynard way.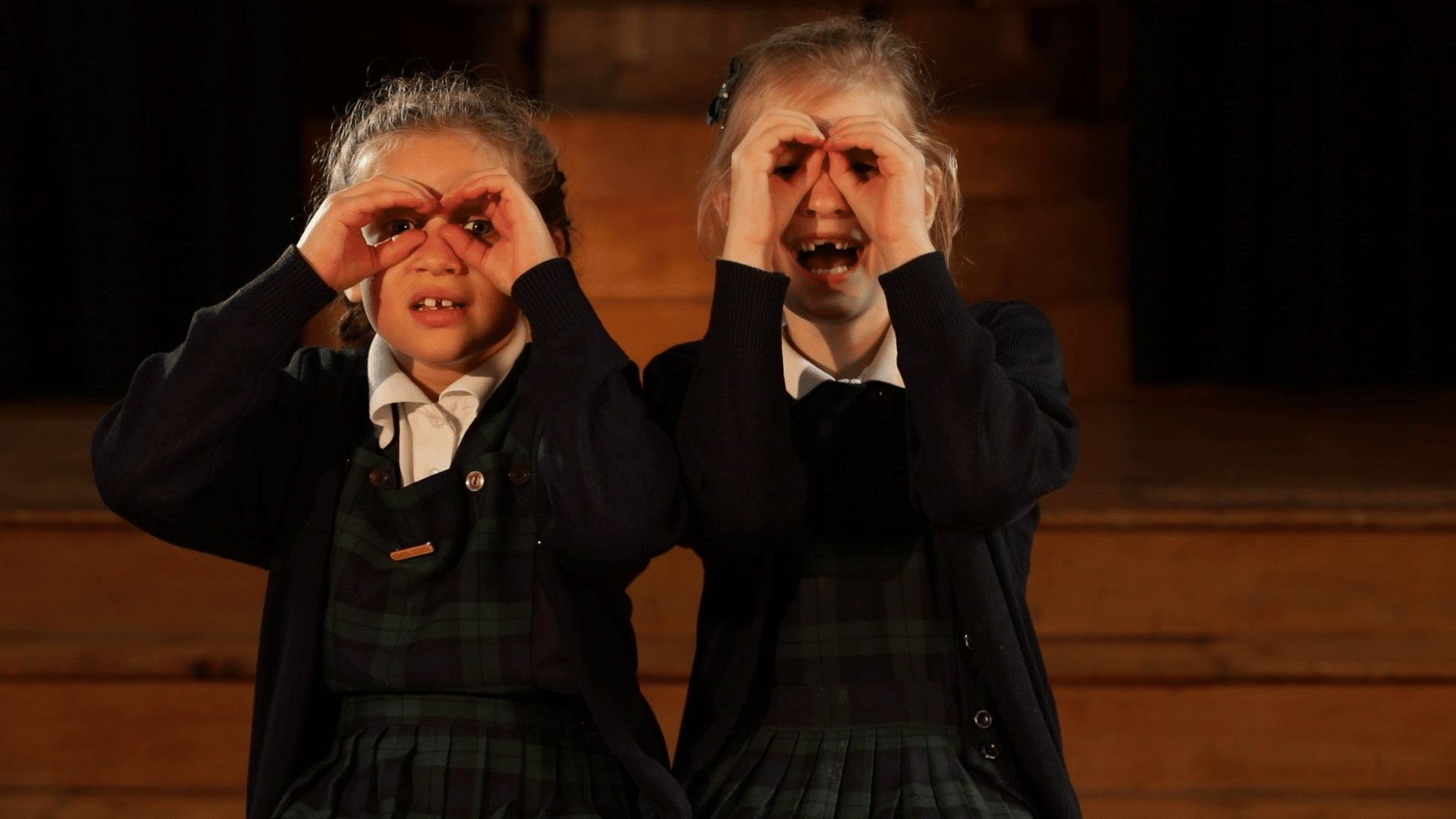 Our Admissions Office is always open and if you do have anything you would like to discuss, then please don't hesitate to contact us. We are currently open for tours, albeit adhering to the strict COVID-19 measures that we have in place for both your safety and that of our community, so do please give us a call so we can arrange for you to experience The Maynard in person.
In the meantime, we hope that you enjoy this insight in to our wonderful school and hope to meet you soon!
With very best wishes,
From us all here at The Maynard
---
Junior School & Pre-Prep webinar
Please do take a moment to watch this recorded webinar chat with Steven Smerdon, Head of the Junior School, and Abigail Meaton, Head of Pre-Prep, to find out more about why The Maynard is such a special place to be in these formative years. From the small class sizes and the individual care right through to the sense of freedom that single-sex schools allow, our foremost priority is to provide a nurturing education for your daughter whilst also allowing her to express herself as an individual.
Senior School & Sixth Form
This is another recorded webinar from the recent Virtual Open Evening, featuring key members of staff and a couple of our Sixth Formers who have come up through the school. Compered by Sarah Dunn, Headmistress, this is an opportunity to find out more about the warmth of our relationships and experience the family feel that is very much the trademark of The Maynard (on top of its academic, sporting and creative arts prowess!).